In your job and personal life.  Find out here about the possibilities of "teeth straightening":
for children and young people
for adults
Incognito tooth braces
Invisalign tooth braces
Damon braces
Our dentists and specialists will be glad to advise you
There is no age limits for orthodontic treatments. Beautiful, straight teeth are possible for everyone. Misalignments can be perfectly corrected also in adulthood. An increasing number of adults trust in orthodontic treatments because of aesthetical and preventive reason.
Your smile can change the world !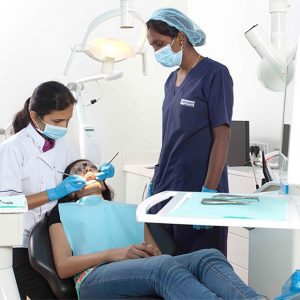 Invisalign clear aligners fit your life – they don't interrupt it. And at every stage, you'll be able to see your progress and enjoy your smile as it transform.t are trademarks and/or service marks of Align Technology, I.
Don't stop living your life
Keep eating all your favourite foods.Stay active in all the sports and activities you love.
You'll experience fewer emergency visits, without the hassle of brackets and wires breaking.
Your Invisalign clear aligners are virtually invisible, so people may not even notice you're wearing them.
Wearing your aligners
Wear your Invisalign clear aligners 20 to 22 hours a day for best results.
Parents, your teen's aligners will have blue compliance indicators to assure you they're wearing them enough.
Curaden is committed to promoting oral health and best practice service from dental clinics for a happier, healthier future.